Meet the Peys
We live in Marin County and have extensive, but rather different, experience in several aspects of the premium wine business in northern California, Europe & Australia.
Jonathan lived, worked and studied in France and later earned a BS degree in Agriculture and an MBA here in California. He enjoyed a career in the ultra-premium wine industry and has worked with some of the best – Domaine Louis Jadot (Burgundy), Robert Mondavi & Schramsberg (Napa Valley), Australia's iconic Penfolds and several Bordeaux chateaux.
Susan was a recognized leader in the "service" side of the wine industry with extensive training and experience in California and Europe. After attending university in Italy, she earned her BA degree in the US and soon began working as Wine Director for a large & prestigious Bay Area-based restaurant group. She was one of the most prominent restaurant wine buyers in North America. She tasted and evaluated hundreds of wines per week – something that almost no other winemaker can bring to the table, yet she brought this insight to bear on our wines.
Our three daughters (Trois Filles) enjoy the family wine business – especially chasing vineyard rabbits and driving the truck in the vineyard.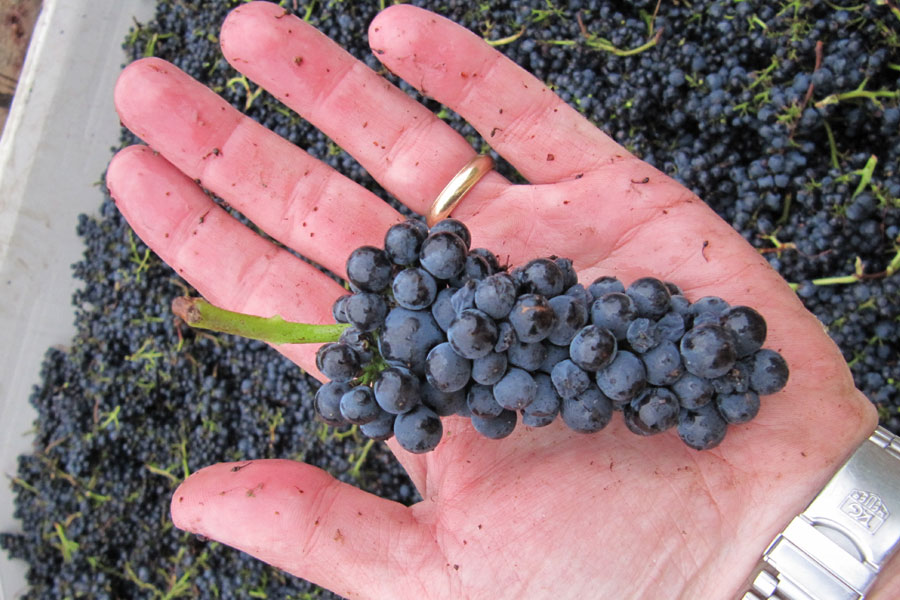 Philosophy
Learn More >>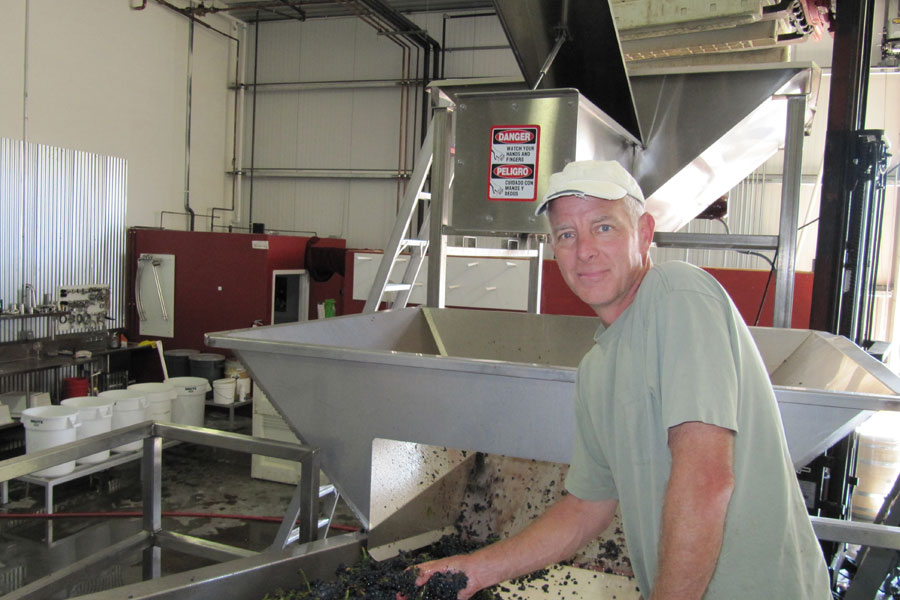 Winemaking
Learn More >>